[rev_slider home_sliderAR]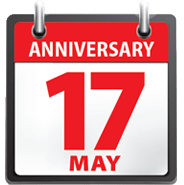 L'UIT 150th anniversariae
L'UIT 150th anniversariae celebrations
Geneve, Suisse
17 Mai 2015
17 mai marque l'anniversaire de la signature de la première Convention télégraphique internationale et la création de l'Union internationale des télécommunications. Cette année, 2015, marque le 150e anniversaire de l'Internationale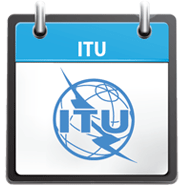 Featured UIT Événement
UTI 150 Calendaraire
An animated video outlining the calendar of ITU 150 events in 2015.
​​​​​​​​Each month in 2015 we will focus on a different ICT-related theme. Each month will come with a full suite of communications tools and activities including a mix of personal testimonies, blogs, press releases, infographics, webinars, podcasts, videos etc.