Enriching lives: Dialling codes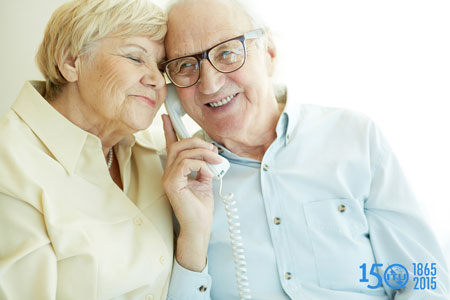 ITU has drawn up international regulations governing telephony since 1885, assigning country codes for you to keep in touch with loved ones the world over.
Saving lives + helping people: 911 + 112 emergency numbers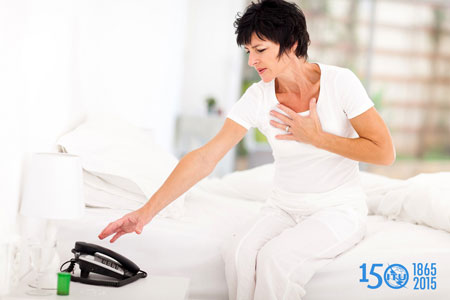 ITU standardized the adoption of 112 or 911 as a global number to access emergency services so you don't need to memorize critical numbers when travelling abroad.
Enriching lives: Radio frequencies
Regulations for the use of radio frequencies and operation of stations have been established by ITU since 1906, including the allocation of frequency bands, so you can listen to your favourite radio station without interference.
Saving lives + helping people: Emergency radio + public safety services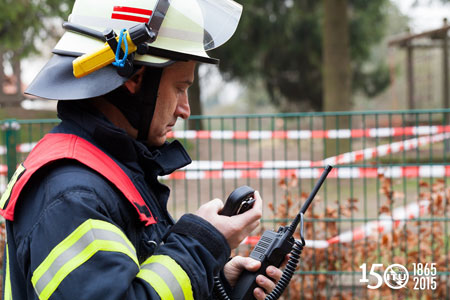 ITU has internationally harmonized frequency bands for public protection + disaster relief communications, dictating the standard of reporting signal (readability strength and tone) and the terminology used in two-way radiocommunication so that first responders can communicate coherently.
Enriching lives: Standards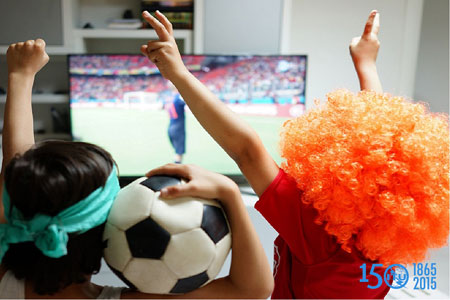 ITU has been designating standards for broadcast television systems since 1949 and continues to develop new standards (HDTV, 3DTV, and now UHDTV) to enhance your viewing experience in both visual and audio quality.
Saving lives + helping people: Accessible TV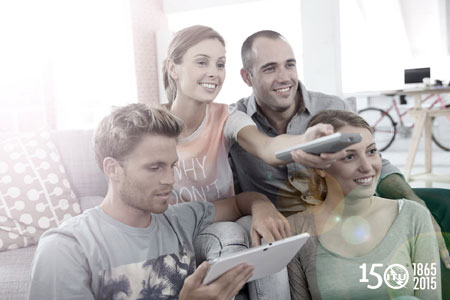 ITU is working to ensure everyone can access television services – providing subtitles and audio channels to describe the action in the image, as well as future options for the viewer to separate foreground and background sound, allowing the audio to be more intelligible to the hard of hearing.
Enriching lives: Satellite navigation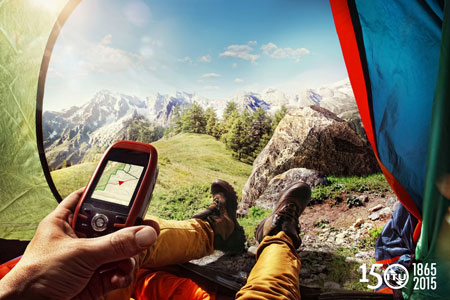 ITU sets the technical characteristics and allocates frequencies and orbital slots for the Global Positioning System (GPS) and other networks so you can safely navigate your way home wherever you are.
Saving lives: + helping people: Disaster prediction + detection, early alert warnings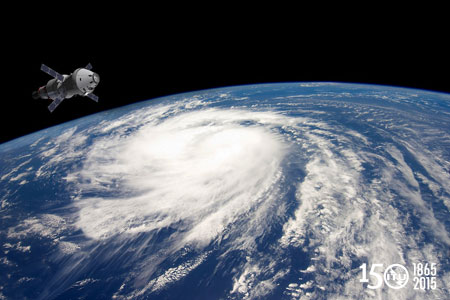 ITU allocates spectrum and orbit resources for earth exploration + meteorological satellites to provide early warning on weather events and help countries prepare for natural disasters as well as combat climate change.
Enriching lives: Standards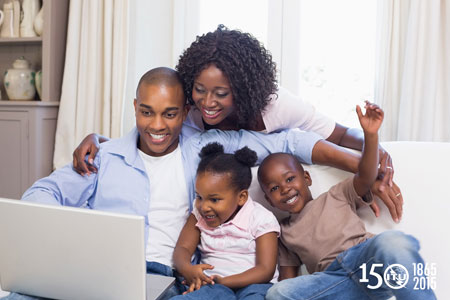 95% of international traffic you receive and send online is carried over optical transport networks built on ITU standards.
Saving lives: + helping people: Videoconferencing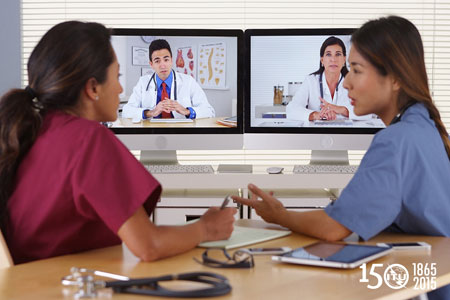 Bringing people together via videoconferencing has been made possible with standards developed at ITU, including the world's most widely used Voice over IP standard to provide real-time voice, video + data communication.
Enriching lives: International mobile telecommunications and JPEG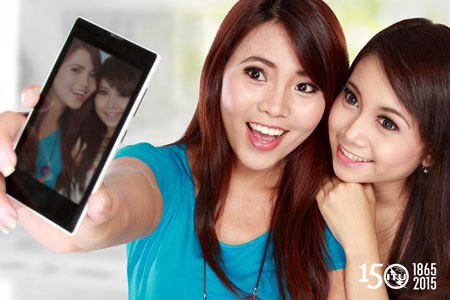 ITU identifies the frequency bands and has developed the framework of standards for global mobile communications that enables you to stay connected on-the-go.
JPEG
The common JPEG standard for digital compression + coding of images was created by the Joint Photographic Experts Group (ITU, ISO + IEC) enabling you to easily share your selfies + photos without losing quality.
Saving lives + helping people: m-Health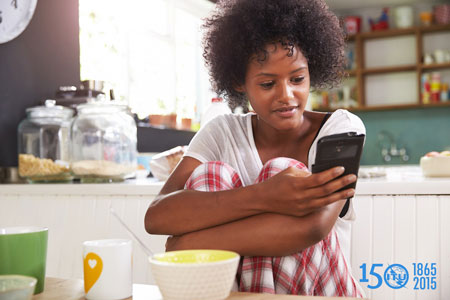 ITU Be He@lthy, Be Mobile partnership is working to help cut deaths related to non-communicable diseases by delivering vital information to patients' mobile phones (raising awareness of diabetes in Senegal, encouraging women to take cancer screening tests in Zambia, supporting smokers to kick the habit in Costa Rica).